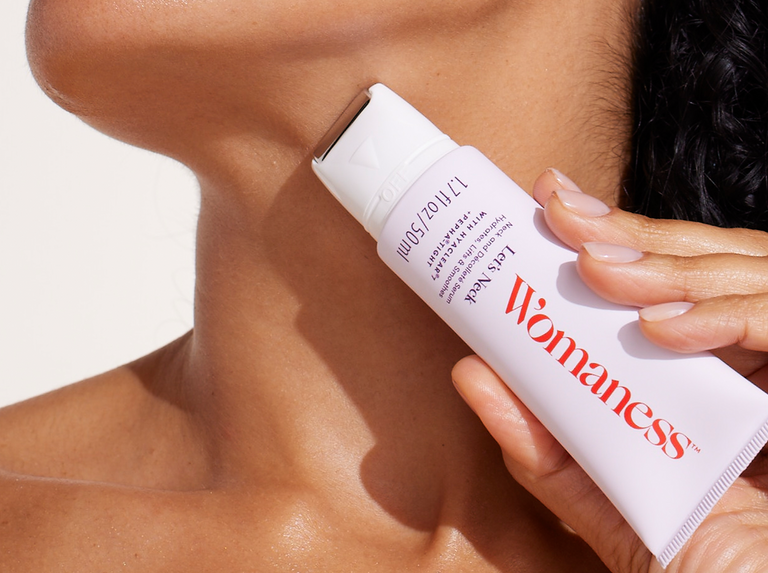 Our #1 Bestseller
+ Cult Favorite
Find out why our top-selling serum lets you feel good about your neck.
SHOP NOW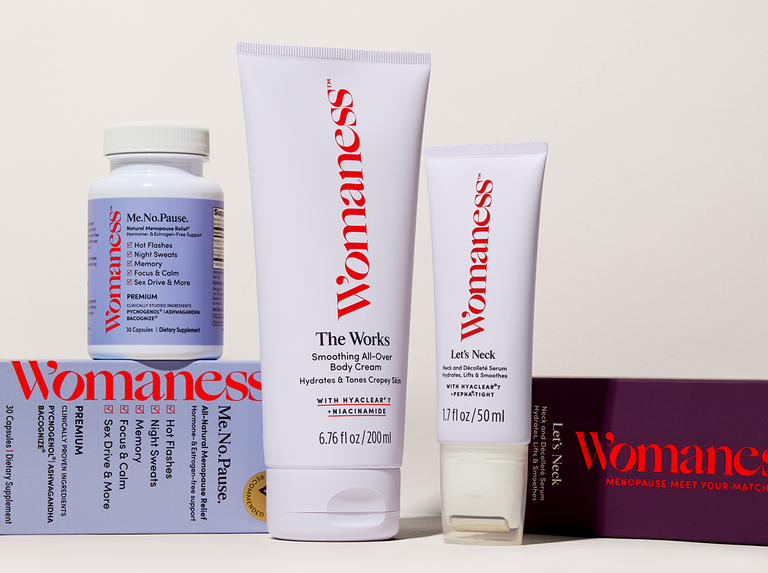 Solutions By Women,
For Women Everywhere
Tackle it all with modern, effective, doctor-tested solutions made with clinically backed ingredients.
SHOP ALL
Our Founders + Our Mission
Two accomplished leaders. One big question. Where is the space for women in menopause?
LEARN MORE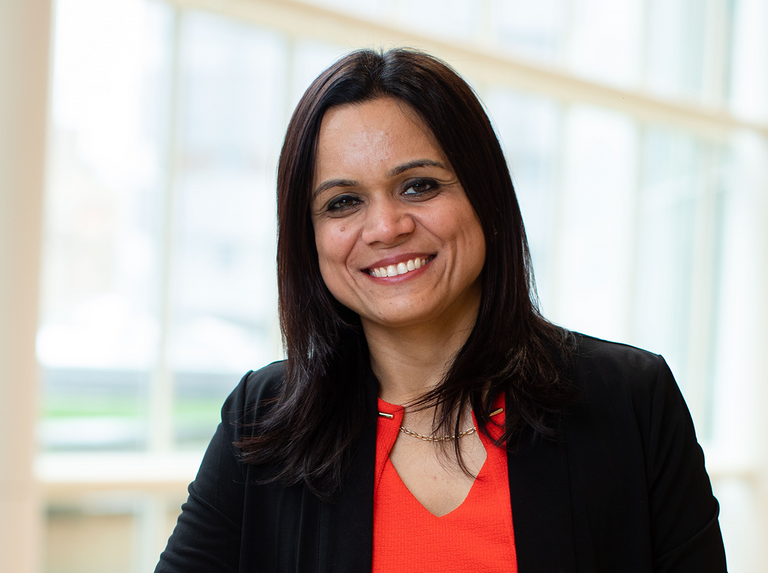 Hear From Our Resident Doctors
Read the latest articles penned by our menopause experts, including Dr. Ekta Kapoor of Mayo Clinic.
READ OUR BLOG
"Don't let age change you.
Change the way you age."
- Michelle Jacobs, Co-Founder
WE'RE LOVING THE LOVE
The don't ask/don't tell mentality underlying menopause...is disheartening because so many people needlessly suffer alone. Thanks to companies like Womaness, the tide is turning…
Finally, skin-care brands that believe menopause is more than just hot flashes.
Even if you're not going through menopause, you can still use the products if you're experiencing symptoms like vaginal dryness.